REMOTE LEARNING PATHWAY 4:
MAKER ACTIVITIES AT HOME
This pathway includes a collection of various digital and physical "making" activities for students.
Create your own cardboard Automata! These are a playful way to explore simple mechanical elements such as cams, levers, and linkages, while creating a moving sculpture made out of cardboard and other materials.
This website by Aaron Mauer has further instructions, material recommendations, and six different YouTube videos to help you create your project.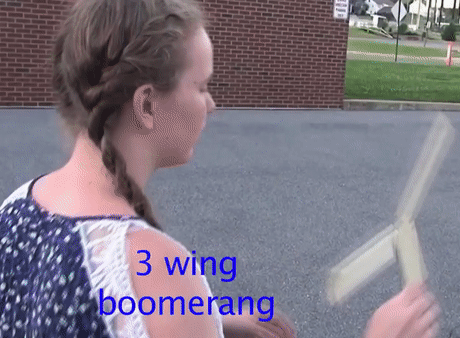 The Science Toy Maker website has a lot of great ideas for making your own fun "toys" at home.
Some of the most popular designs include a boomerang, dragonfly helicopter, air surfer, and hot air balloon.
All designs use materials you may possibly have at home. If you don't have a specific material, try a different material with similar properties.
Create a stop motion animation video using the "Stop Motion Studio" app in Self Service.
Your video can use any materials and be on any topic/subject that interests you!
The most important rule for making these types of videos is to make sure your iPad remains perfectly still throughout the video.
BreakoutEDU: Fun at Home is a collection of digital games that students can play at home. Think of these as digital escape rooms you must solve. Games are sorted by age.
Click on any game and start playing!